Slowey & Sons Utility Contractors
sloweyandsons.co.uk
moving with the times
Staff are sent on regularly training to keep up with the ever changing nature of the industry.
WIth over 30 years of experience in the industry....
Upper Rowhill Farm
Bramshaw
Nr Lyndhurst
Hampshire
SO43 7JE
TEL/Fax: 02380814515
Mobile: 07802428229
Specialist in cable laying, ground works, trenching, reinstatement
Small & large contracts undertaken

Based in the new forest
We take pride in the reputation of our business, built up over the years with knowledge handed down through the generations.  All our work is safeguarded by £10 million pound working insurance cover.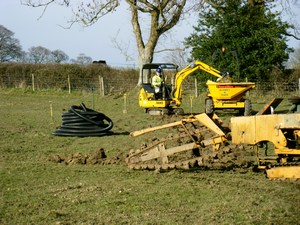 We have a long term agreement with Scottish and Southern Energy one of the largest utility providers in britain.
We also have a newly formed partnership with AMEY who are one of today's leading public services providers, managing the vital infrastructure and business services that practically everyone, everywhere relies on.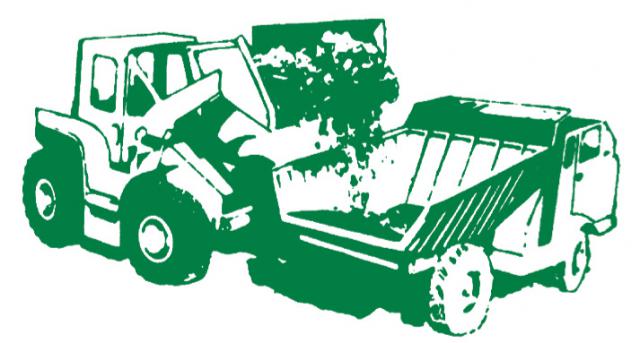 Please email for further information we are happy to help!
We can provide a complete range of utility and civil engineering services including water, gas, electricity, telecommunications, highways, pipelines, environmental works, drainage, for both the private and commercial clients.
Double-click to edit text, or drag to move.